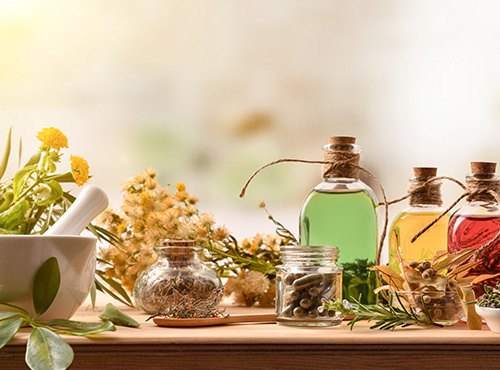 Supported by both up-to-date scientific research and traditional knowledge, the practice of Naturopathy may include the use of therapies such as nutritional supplementation, herbal medicine, dietary analysis and advice and lifestyle coaching to treat the causes of disease rather than just their symptoms.
What is involved in a Naturopathic consultation?
An initial Naturopathic consultation will generally take 1 to 1.5 hours and covers a comprehensive range of aspects that affect your health including personal and family history, lifestyle factors, dietary habits and generally includes an analysis of your tongue, iris, blood pressure and nails to gain a thorough picture of your overall health.
You may also be referred to have further tests done including blood, stool or urine to further understand the underlying causes of the symptoms being experienced.
What does a Naturopath prescribe?
A Naturopath may prescribe nutritional supplements, herbal medicine, dietary advice, lifestyle changes, herbal teas, recipes, homeopathic remedies and flower essences.
However, not all therapies may be required for specific ailments or following each consultation.