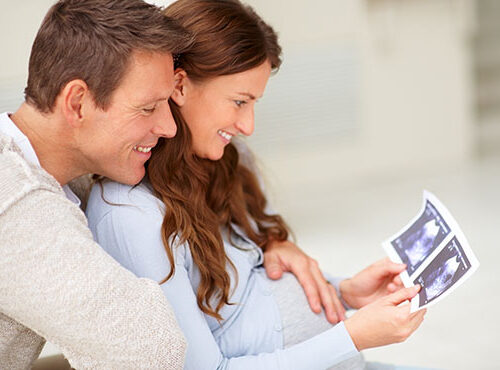 The Ezy-Birthing Kit contains three homeopathic remedies that are individually prescribed to help with your pregnancy and the birth of your baby. The medicines vary from person to person, depending on how we assess the pregnancy requirements.
Part A: This medicine aims to soften the cervix which assists with dilation. If you know that you are having a caesarean you do not require this part of the kit, however you can use Part B and C.
Part B: One of the components of this medicine is homeopathic Arnica which can help with the pain and trauma of labour. It helps stop postpartum bleeding and promotes healing.
Part C: This homeopathic remedy aims to gently stimulate your ovaries to produce hormones naturally. It is believed that unbalanced hormones may lead to post-natal blues or depression.
PLEASE NOTE: Your medical condition is assessed on an individual basis and the above three parts of the kit vary as to your personal needs.
Testimonials
"I will be following the same recipe for my next birth … Thanks for your part in a wonderful birth experience.
– D.W. (1st Baby)
"I feel the kit helped my cervix dilate more quickly. I took part B in the early stages but forgot about it toward the end. I think it helped the bleeding stop more quickly too. I feel part C is helping. The baby is 11 days old, and I feel I am coping better than with my first baby, and with my toddler."
– H.O (2nd Baby)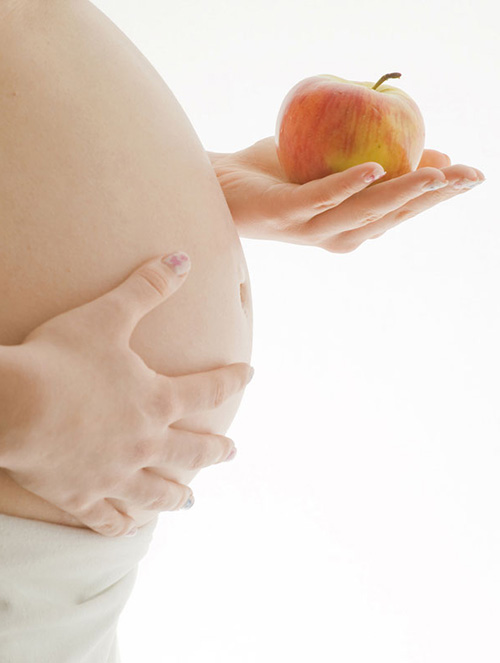 The Baby's First Years Kit includes a combination of seven different remedies that have been developed to treat common ailments in infants. It is possible to buy the entire set of medicines or individually as required.
BABY 1 – BABY'S FIRST MEDICINE
FOR: During extensive trials in India by Prof. P. Banerji this remedy has been found to help develop baby's immune systems and minimise hereditary defects if given during the first two months after birth. Baby 1 is also the 1st medicine to give for any infection including colds and ear infection. Give within first 24 hours.
BABY 2 – GENERAL BABY FORMULA
FOR: Teething, irritability, insomnia, colic, earache, crying, green diarrhoea while teething. Mum and Baby's best friend. Calming for mother to take as well.
BABY 3 – VOMITING/COUGH FORMULA
FOR: This medicine has a special affinity with children's coughs and wheeze to the age of three. It is also a general vomiting remedy for all ages.
BABY 4 – EAR & NOSE FORMULA
FOR: Ear infections and glue ear, stuffy nose, ripe head colds, nasal infections with bland or yellow or green nasal discharges.
BABY 5 –NAPPY RASH/ALLERGIES
FOR: Nappy rash, rashes in general and allergies. Treats stings and bites. Place in baby's mouth.
BABY 6 – MILK INTOLERANCE/BONES
FOR: This medicine helps reduce milk intolerance. It also helps strengthen bones/teeth and helps immunity.
BABY 7 – DIARRHOEA & COLIC FORMULA
FOR: All types of diarrhoea, colic from any cause (milk intolerance, viruses etc.).
BABY'S CONSTITUTIONAL MEDICINE
FOR: This medicine is given to help boost the development and general health of baby.
We advise you to see your medical practitioner if the condition does not improve or the symptoms are severe or causing you concern.